THE R9T JAPAN PROJECT.
A new chapter in customising.
The protagonists: four Japanese customisers, all of them globally acclaimed masters of their trade. The story: Each of them were given a BMW R nine T. And total freedom to customise the bike any way they pleased. The common roots they shared were the diverse influences of the vibrant Japanese customiser scene.
Not to mention a no-compromise attitude, individuality and obsessive attention to detail. What emerged were extremely unique bikes, each bearing the distinct signature of its creator The results exceeded expectations by far. In fact, the bikes represent a new chapter in the history of customising.
Four customisers – one mission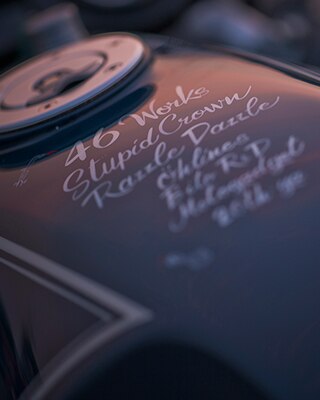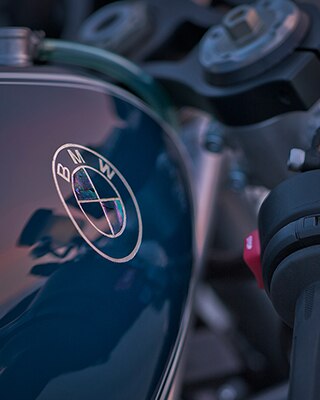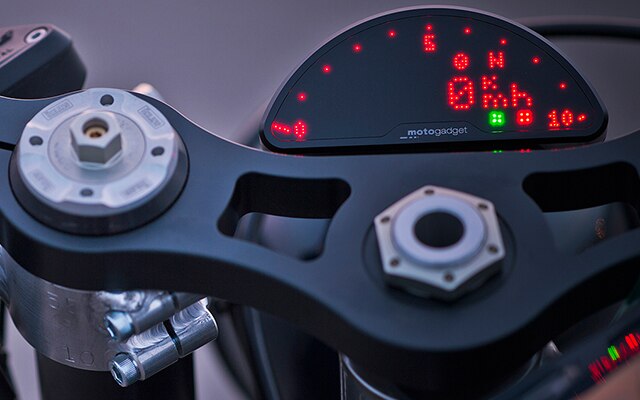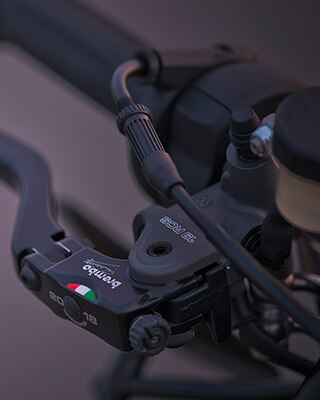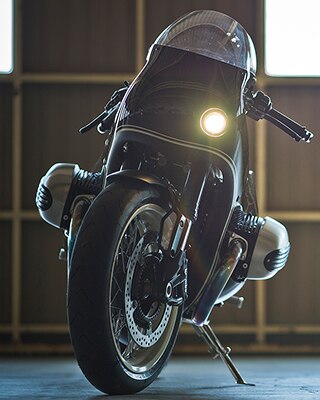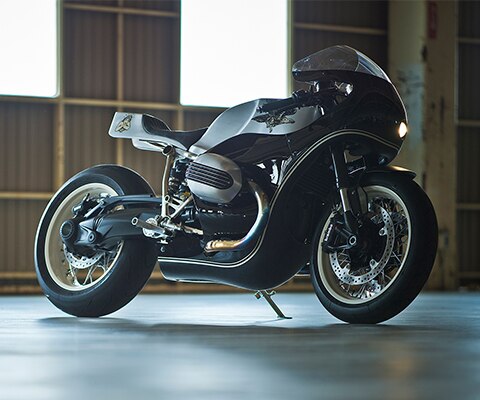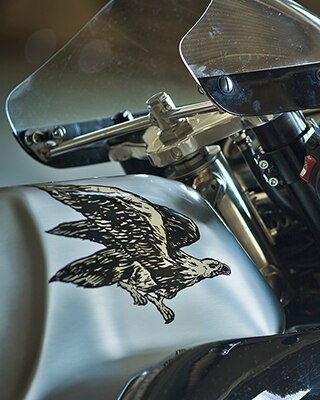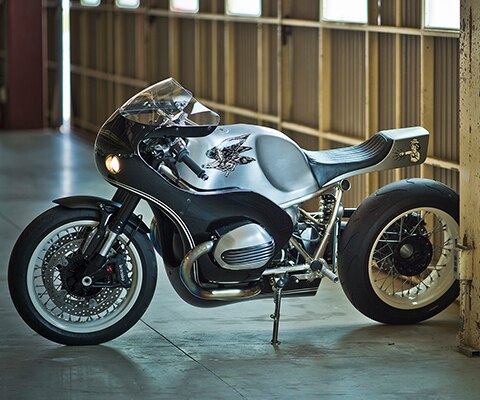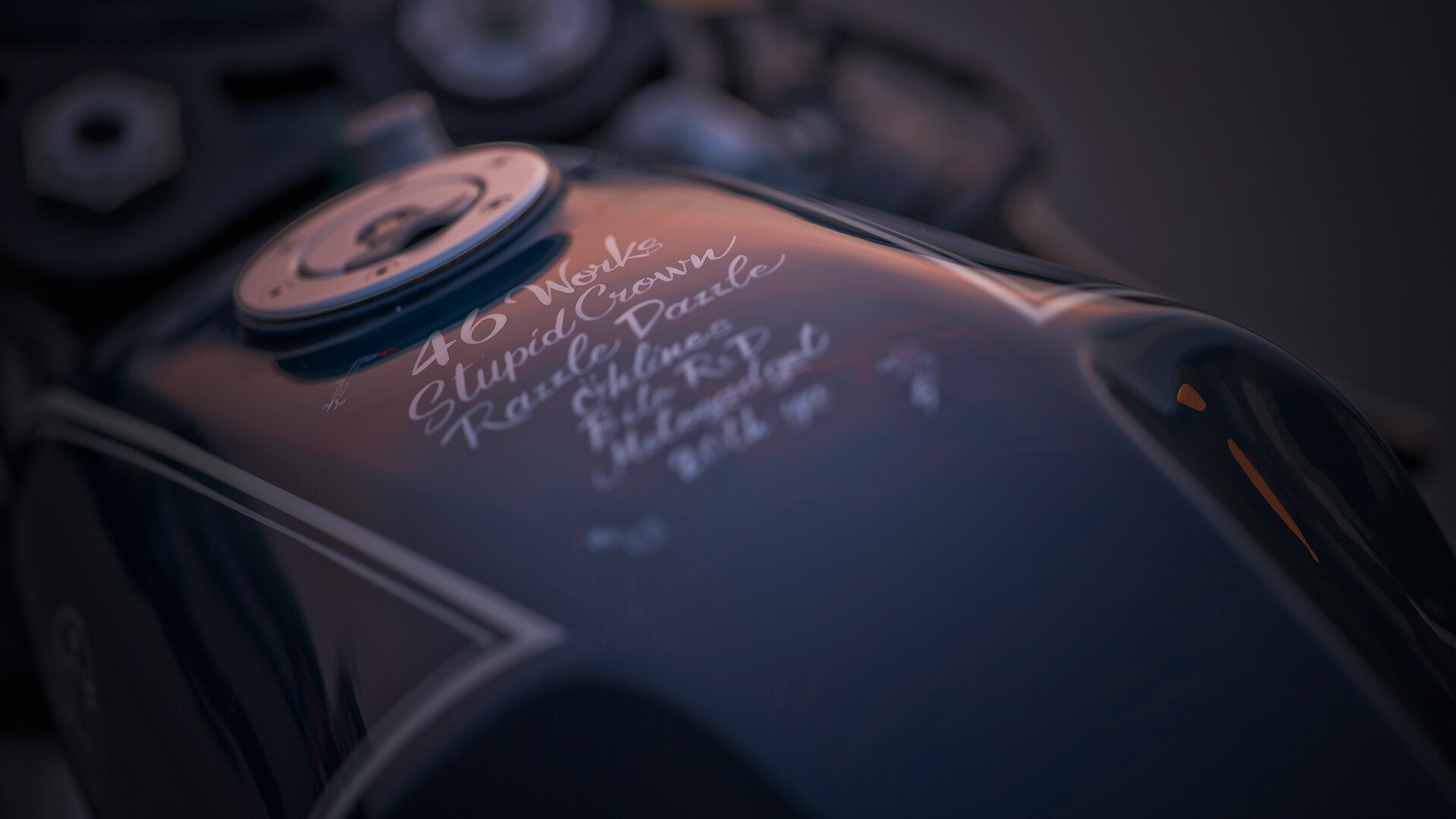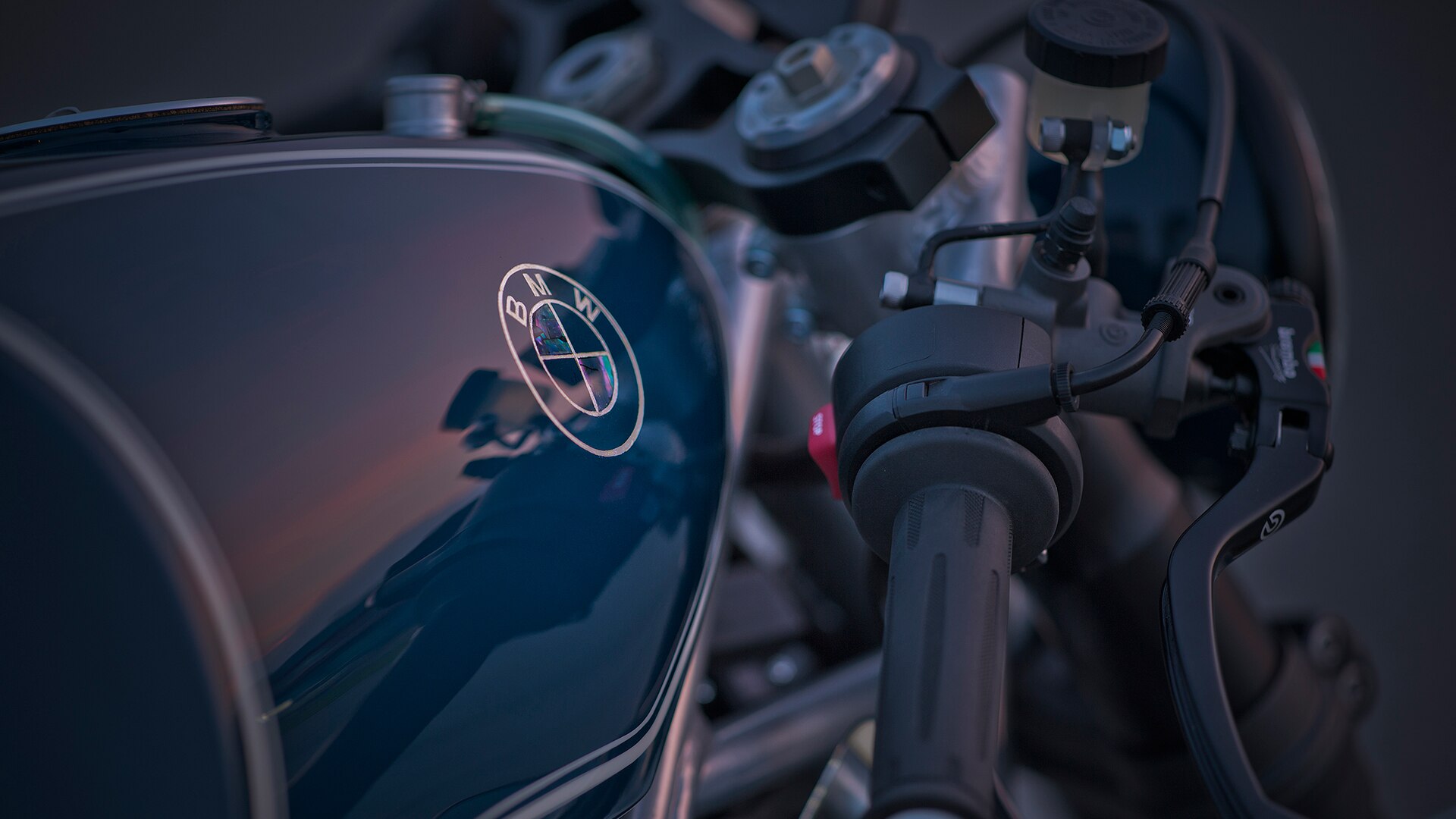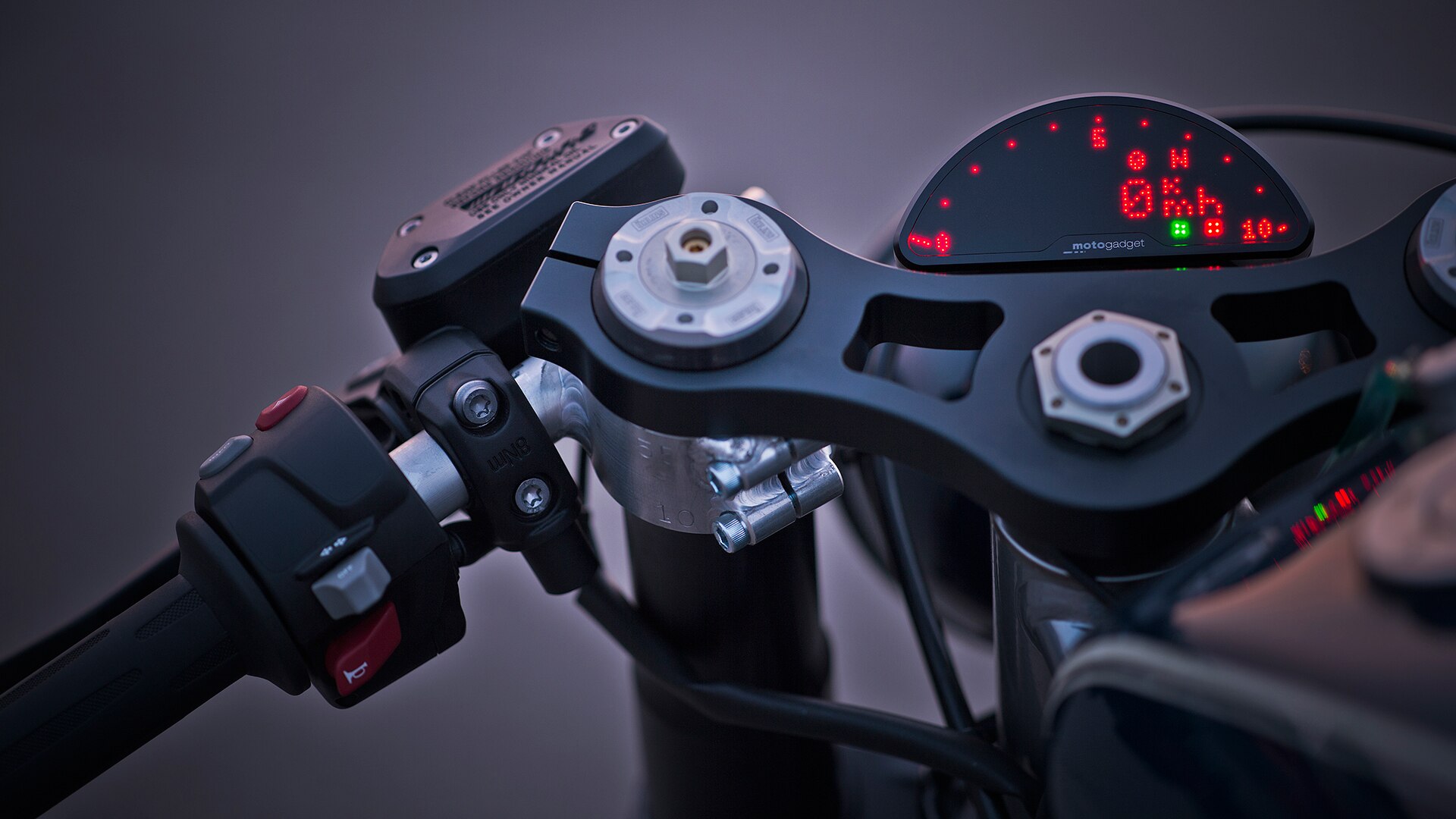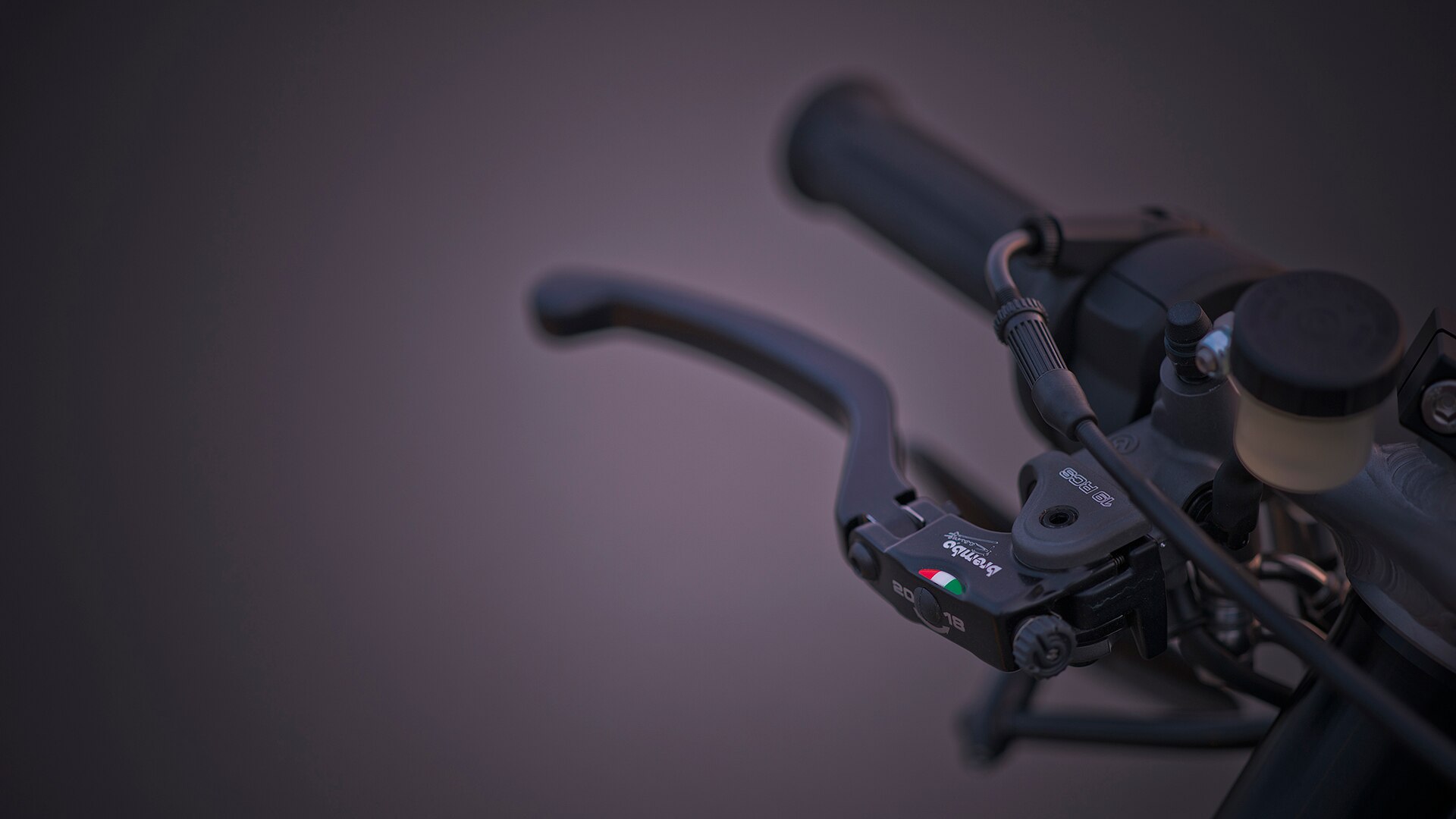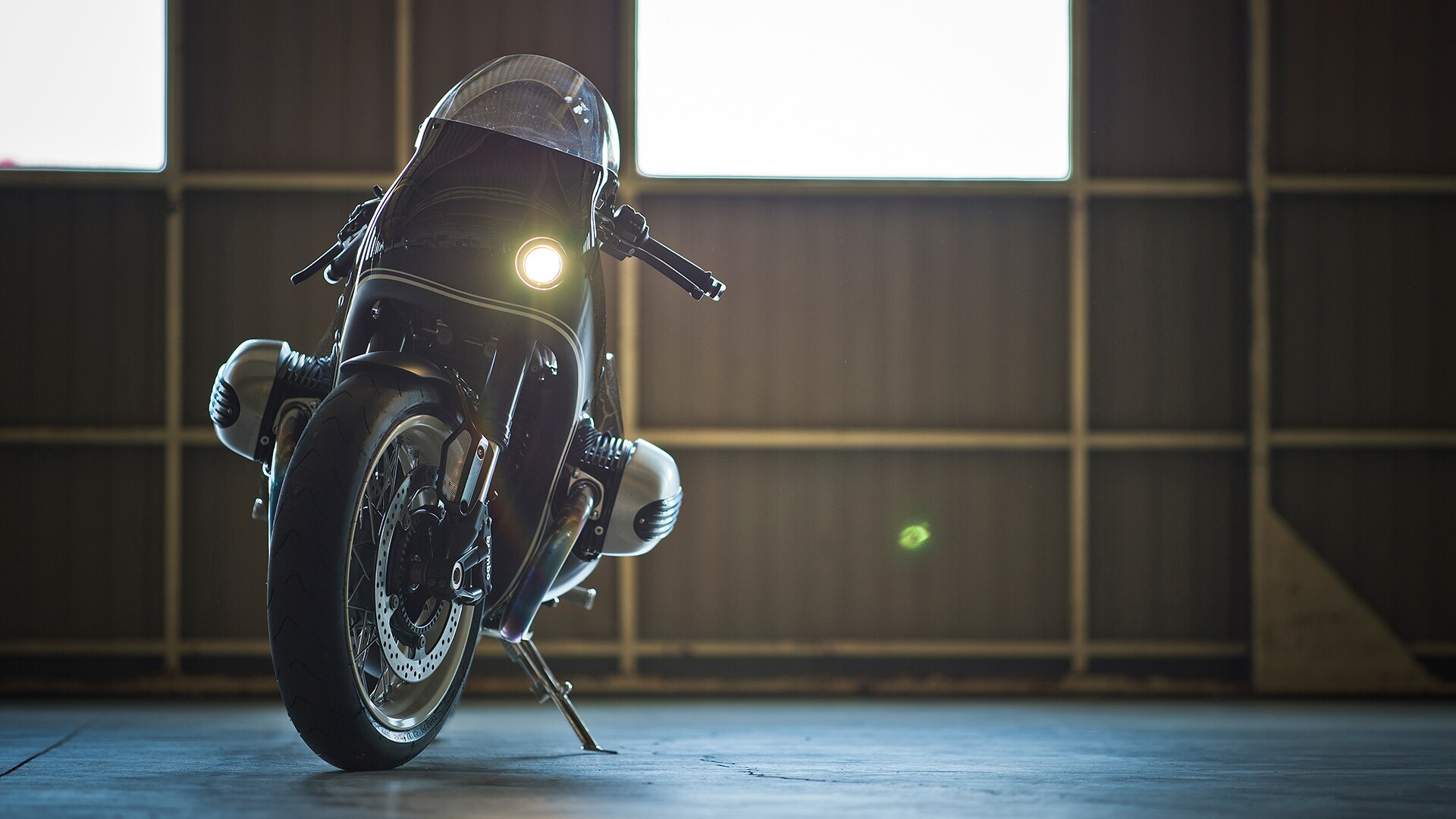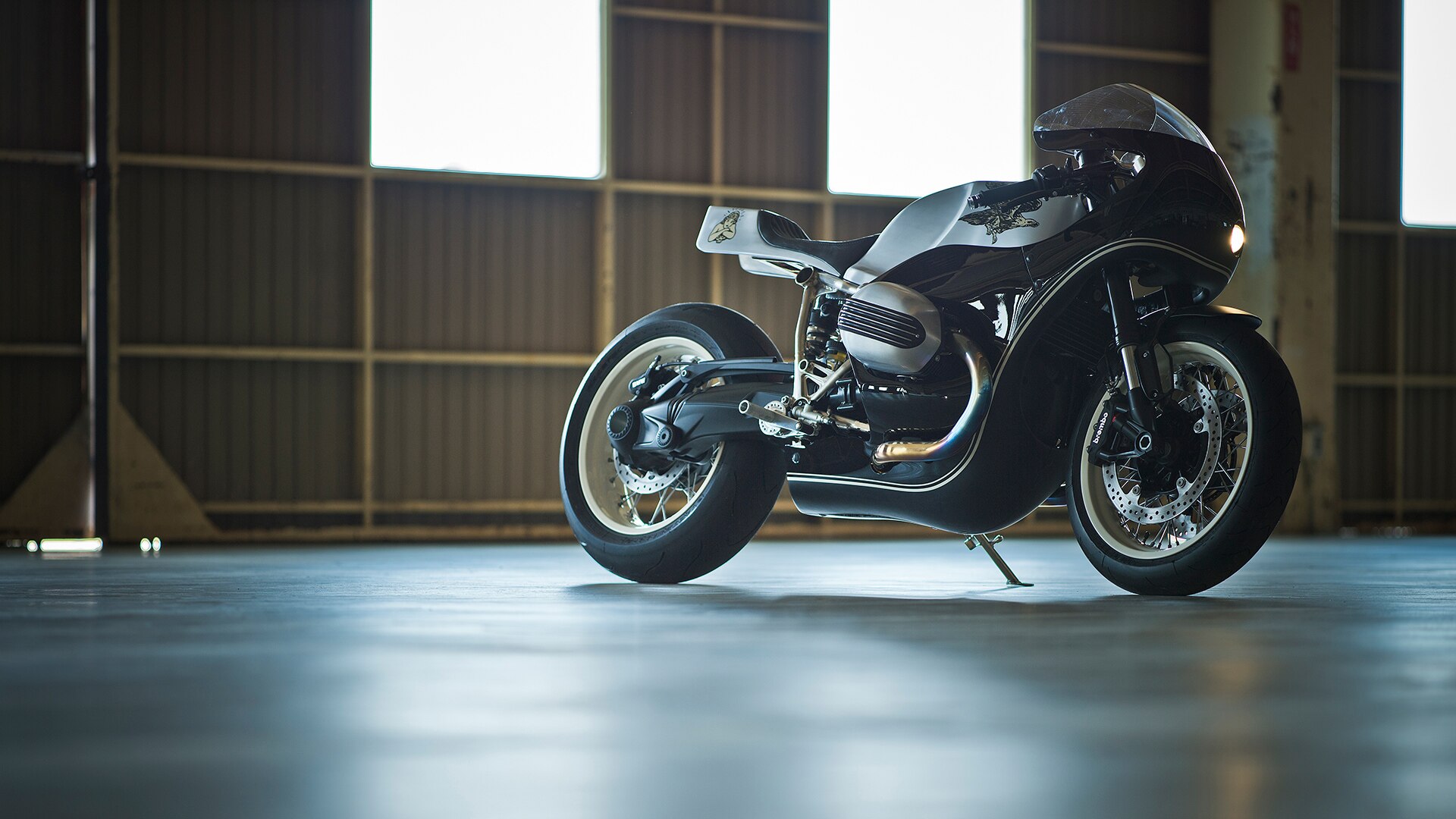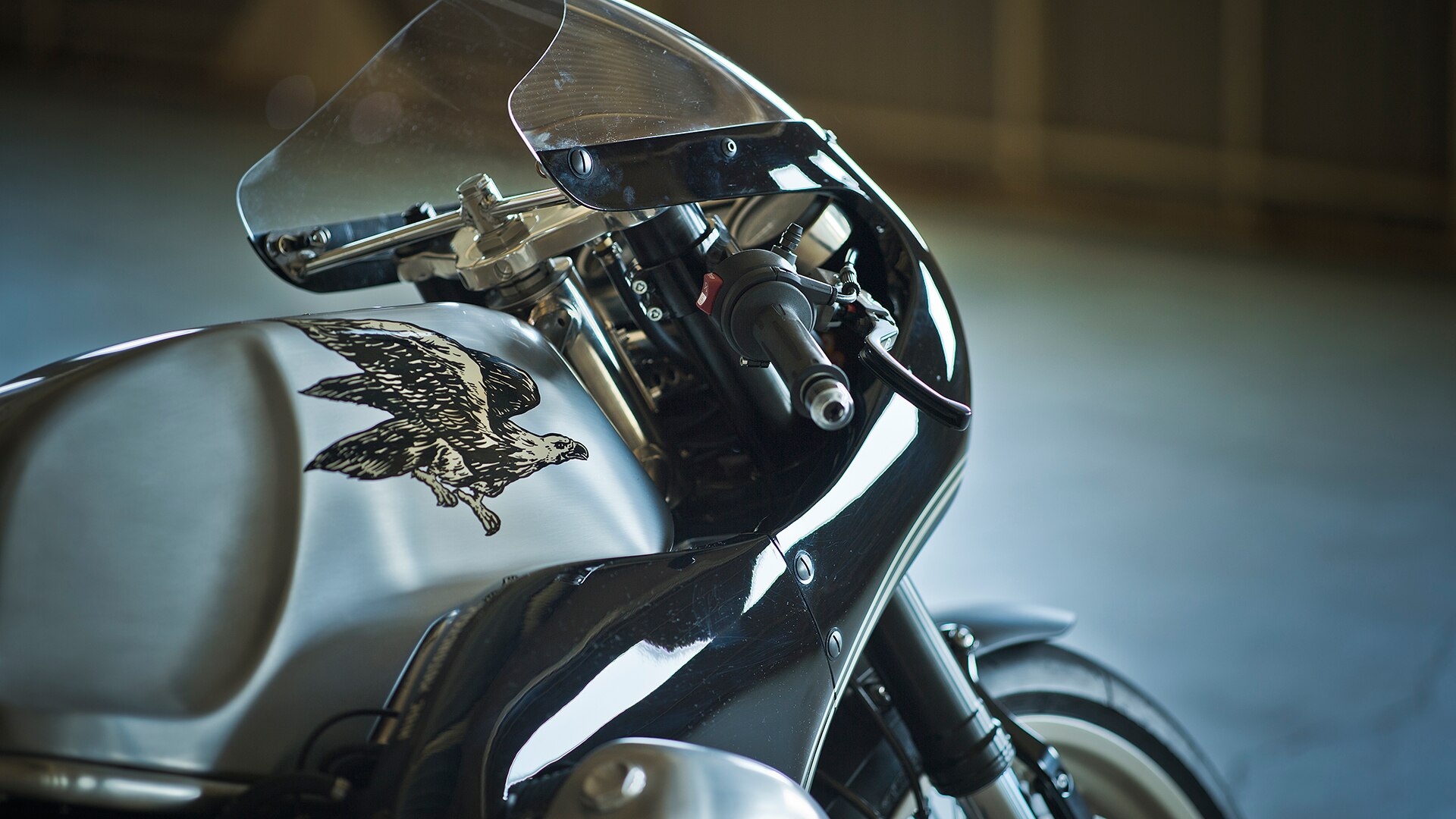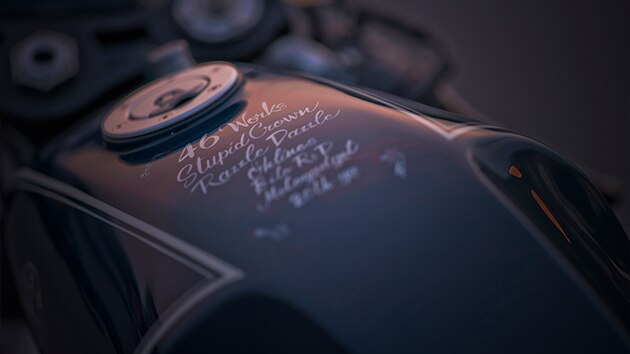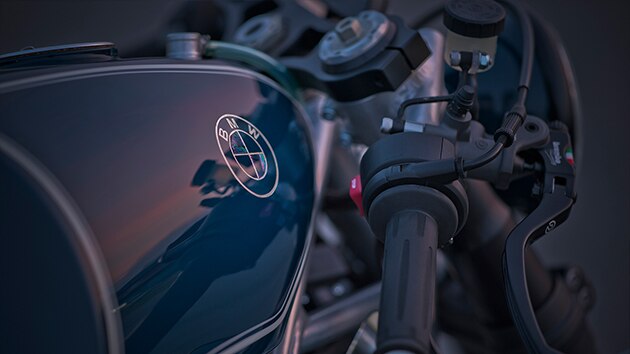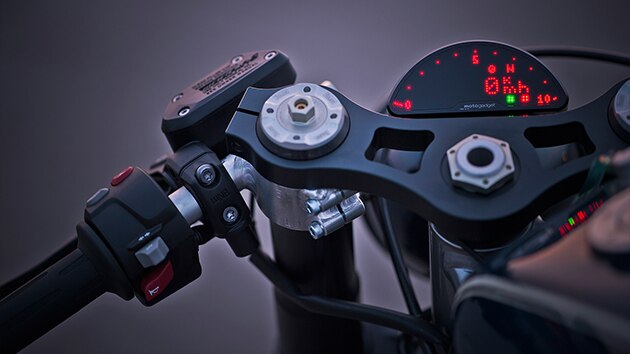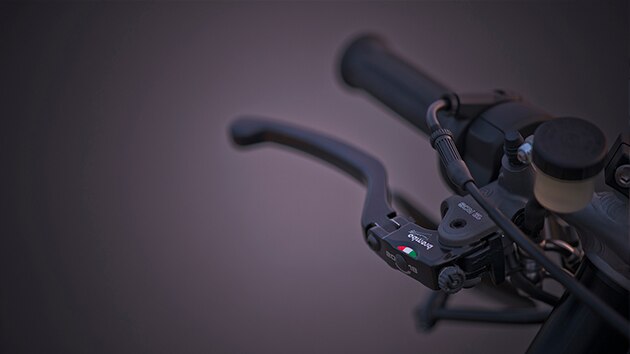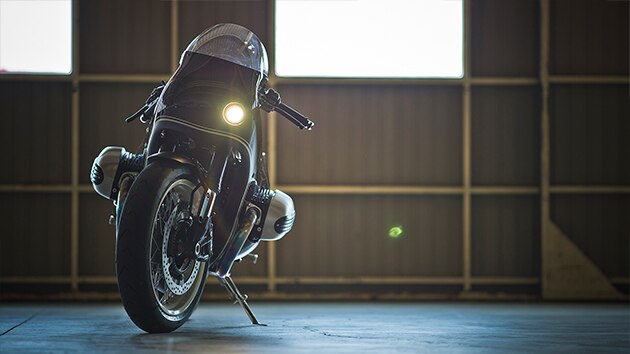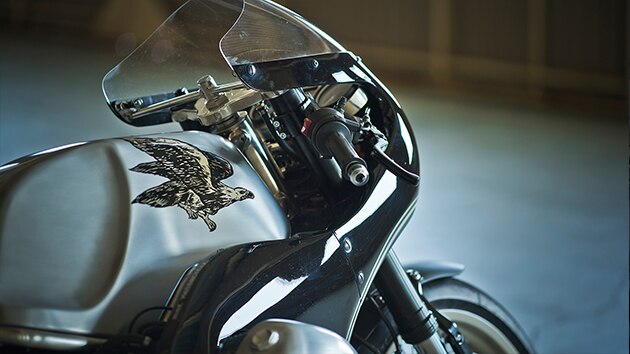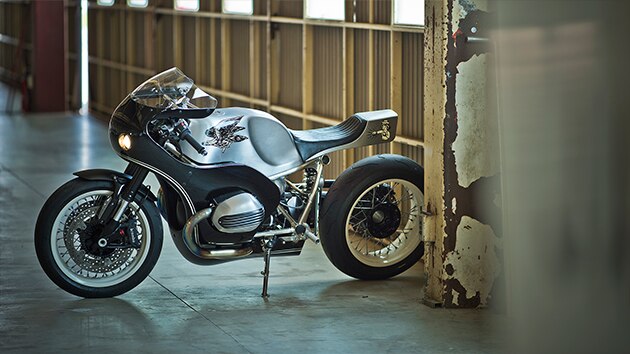 Shiro Nakajima.
Shiro Nakajima.
Shiroh Nakajima established the Ritmo-Sereno custom shop in 2001. He became famous for his "Cafe Racer" BMW custom bike. He now works at his own new studio, 46Works, in Yatsugatake, Japan. He specialises in building and servicing custom bikes. He has also started manufacturing classic car parts and is also planning to start making original cushions. Before starting his own workshop, Shiroh was an author and publisher of automotive magazines and a professional musician.
+ Read more
Hideya Togashi.
Hideya Togashi.
Hideya Togashi received the Best Of Show Motorcycle Award at the Yokohama Hot Rod Custom Show (HRCS) in 2006 and 2007. Hideya's designs have been showcased at custom bike shows in Europe and have established his reputation in the industry. He pays special attention to the performance and design of his bikes. The resulting bikes are low-key, no-frills machines. He also offers designs that are based on newer sportster models. He believes performance should always translate into greater riding pleasure. And boosting riding pleasure has been Hide Motorcycle's mission since the workshop opened in 2003.
+ Read more
Go Takamine.
Go Takamine.
Motorcycles like the Harley Davidson, Triumph, Yamaha SR, XS and Kawasaki W650 have blurred boundaries and united generations. Choppers, bobbers, trackers and vintage MX motorcycles feature completely different designs. An unmistakeable feel for the road has been one of Brat Style's trademarks ever since the workshop opened in 1998. Most recently, the workshop has been manufacturing retro MX bikes based on the Yamaha SR. Go Takamine makes a range of original parts and custom bikes at Brat Style. He also competes in Twinshock MX races.
+ Read more
Kaichiroh Kurosu.
Kaichiroh Kurosu.
Kaichiroh Kurosu won the Best Of Show Motorcycle Award at the Yokohama Hot Rod Custom Show (HRCS) in 2012 and 2013. The HRCS has over 650 contestants from all over the world. It is the world's leading show for custom and stock bikes, conceptional design and best-in-class creative engineering. His two-time win is proof that Kaichiroh Kurosu is among the best in his trade. He started his workshop in 2000. Attention to detail is a high priority for him. Proof of this can be found in the beautiful curves and edges of his carefully fabricated parts, which come together to create motorcycles with a very unique beauty.
+ Read more
Four customisers – four philosophies
Four customisers – endless wonder